Create precious time for all people.
Be who you are.
SERVICE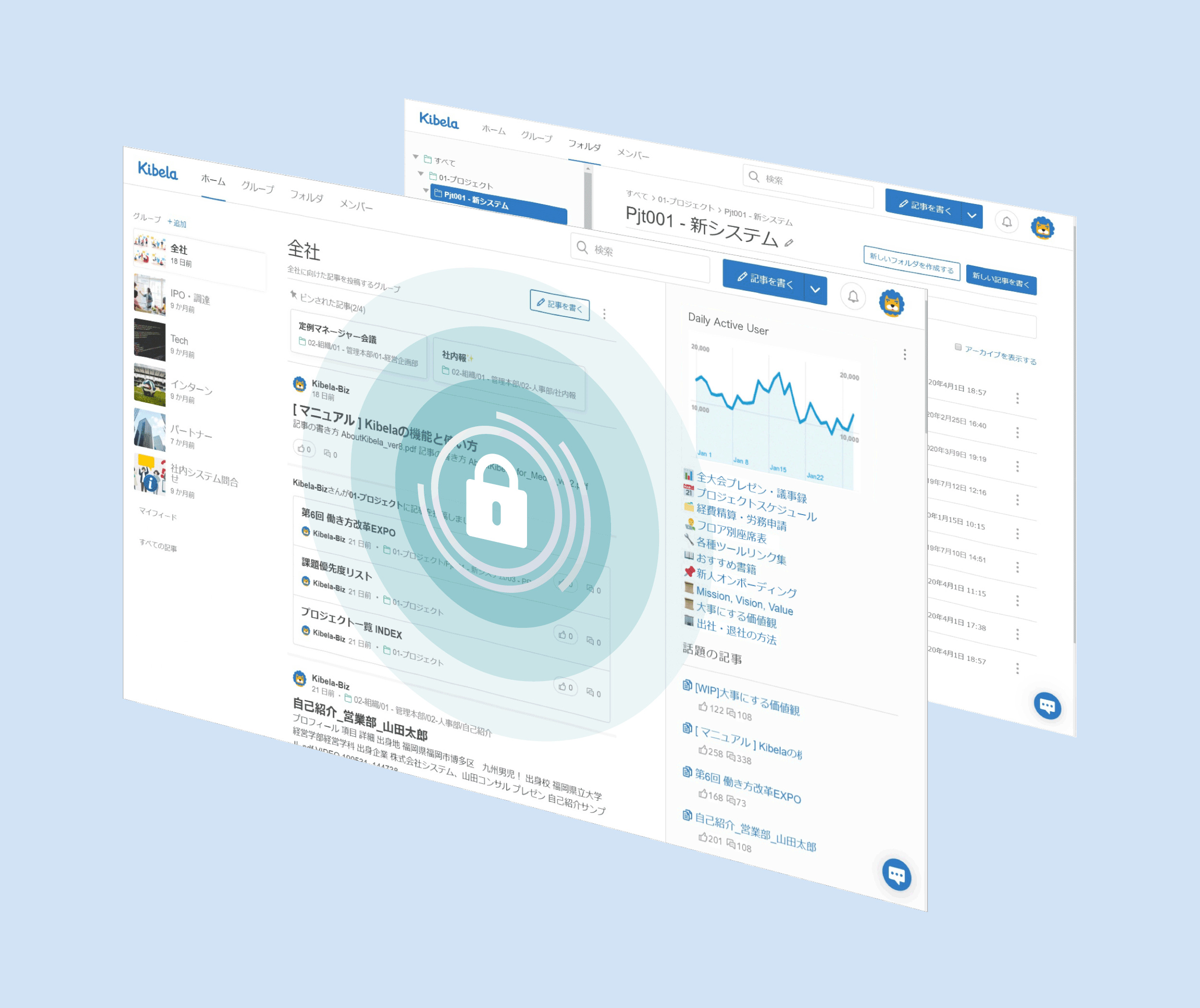 Get your freedom of knowledge.
Kibela is an information-sharing tool turning individual power to organization power.
Kibela only contains necessary functions, has a simple screen and, therefore, is easy to use.
Furthermore, Kibela is a widely used tool having been implemented by various industries from small and medium sized to large enterprises.
ABOUT
Create precious time for all people.
Someone's output becomes someone's input.
Time is limited.
We want to encourage people to share information in order for you to save your precious time.
We want to be the people that save you time as we have been doing for many others around the world.
We wish to contribute to the world by providing our services.